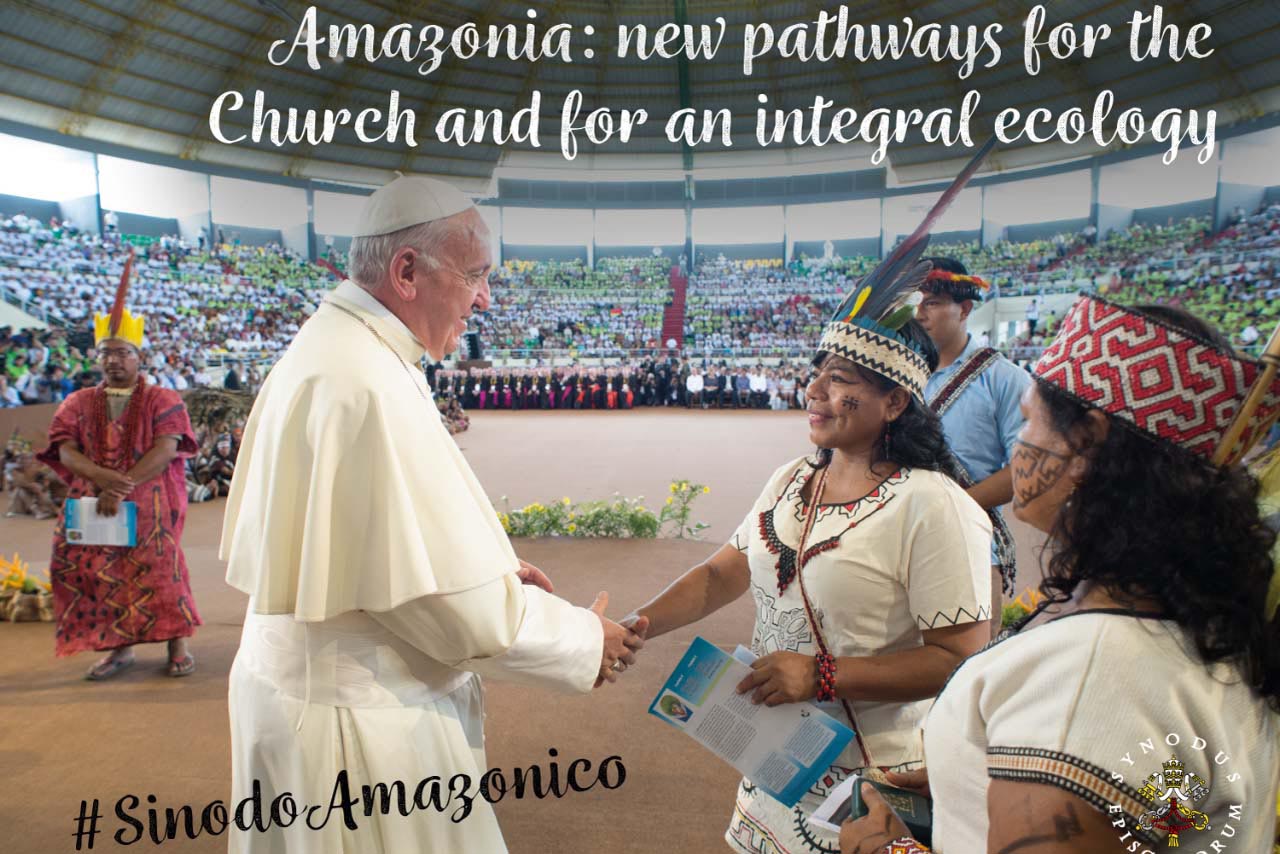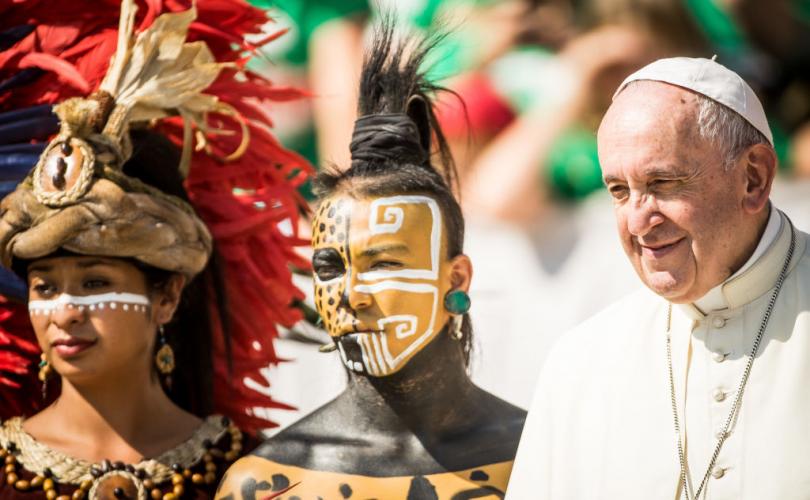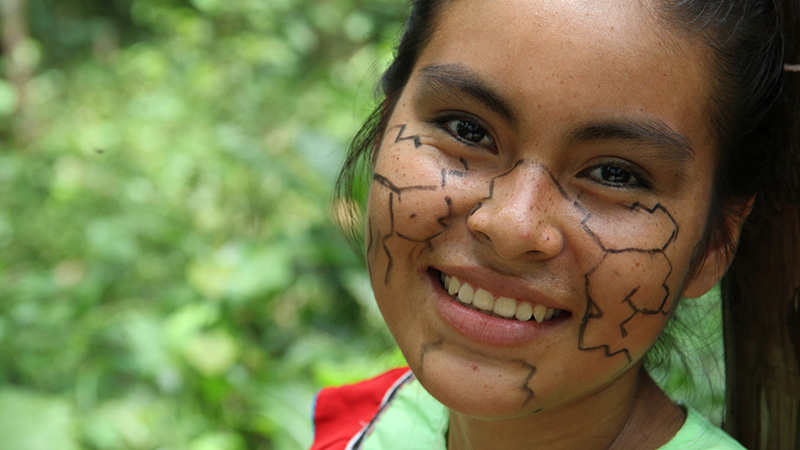 "Salesian Amazon: the Synod challenges us"

From 6 to 27 October 2019, in the Vatican the appointment called by Pope Francis. A text by Fr Damasio Medeiros collects important testimonies and investigations.

From 6 to 27 October 2019 the Synod of Amazonia will be held in the Vatican , convened by Pope Francis on October 15, 2017, a Special Synod for the Pan-Amazon region, to "find new ways to evangelize that portion of God's people, in particular indigenous people, often forgotten and without the prospect of a peaceful future, also due to the crisis of the Amazon forest, a lung of fundamental importance for our planet ".

The challenges of the Synod: the Salesian contribution

Certainly the preparatory document of the Synod ( Instrumentum laboris ) highlights some challenges that will be the subject of discussion by the synod fathers. The Salesian Congregation, in view of the Synod next October, had the opportunity to listen to the 47 communities present in the Amazon region, involving about 245 Salesians working with 62 indigenous ethnic groups, as well as communities of diocesan religious and priests, pastoral workers, families and young people. The themes that have been emphasized most strongly, and which we hope will be the subject of discussion and reflection by the synod fathers, are: the working perspective of young indigenous people, the promotion of lay ministries and the role of women in the Church, the increase in catechumenate and inculturation, the promotion of indigenous languages, catechesis and liturgy, intercultural education, integral ecology, indigenous presbyterial formation as well as the formation of indigenous religious (s),

Social justice and the rights of these peoples are a priority indication of Pope Francis who reiterated: "The essential problem is how to reconcile the right to development, including social and cultural, with the protection of the characteristics of the indigenous and their territories" . ( III Forum of Indigenous Peoples, 15 February 2017 ).

The Amazonian face of the Church finds its expression in the plurality of its peoples, cultures and ecosystems. This diversity requires an option for an outgoing and missionary Church, embodied in all its activities, expressions and languages. The Amazonian face is that of a Church with a clear option for (and with) the poor, especially the young, and for the care of Creation. Starting from the poor, and from the attitude of caring for the goods of God, new paths are opened for the local Church that expand, embracing it, to the universal Church. (see Instrumentum laboris of the Synod of Amazonia , 109).

The interview with card. Lorenzo Baldisseri , General Secretary of the Synod of Bishops, was a guest at the International Congress " Youth and life choices: educational prospects " organized last year by the Salesian Pontifical University and by the Pontifical Faculty of Educational Sciences Auxilium.