80 YEARS IN THE SERVICE OF EDUCATION 1940 - 2020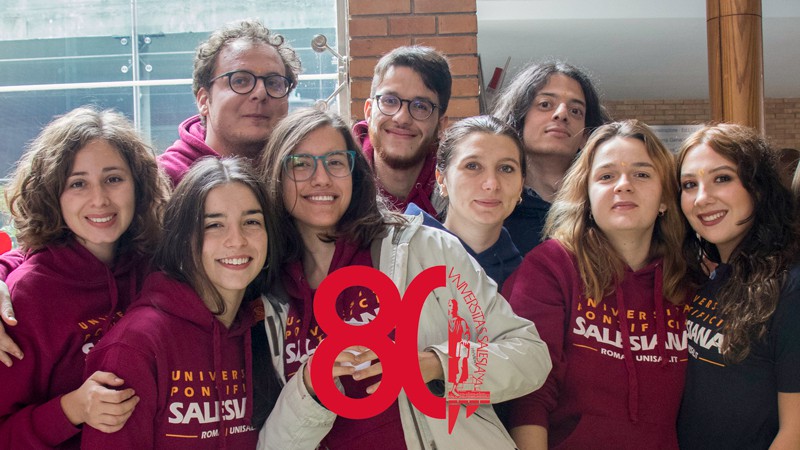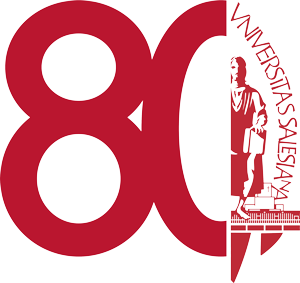 Sunday, May 3, 2020 the Salesian Pontifical University celebrates eighty years since its foundation in 1940 in Turin, a significant place for the Salesian Congregation and where the "Don Bosco House" is located.

The Study Centres born in Turin for the training of the Salesians - Crocetta and Rebaudengo - have gradually transformed into a cultural centre which in 1965 moved to Rome, to the new headquarters in the Nuovo Salario district.

Today the University consists of FIVE FACULTIES, a LIBRARY WITH A HERITAGE OF OVER 600 THOUSAND BOOKS, and SEVERAL OTHER SERVICES.

Over time the University has established relationships in Italy and abroad - just think of the various Institutes and study centres connected with the UPS - bringing the values of the Salesian educational mission and university training to consolidate in step with a global society in continuous change.