THE DEMISE OF DON DONATO VALENTINI SDB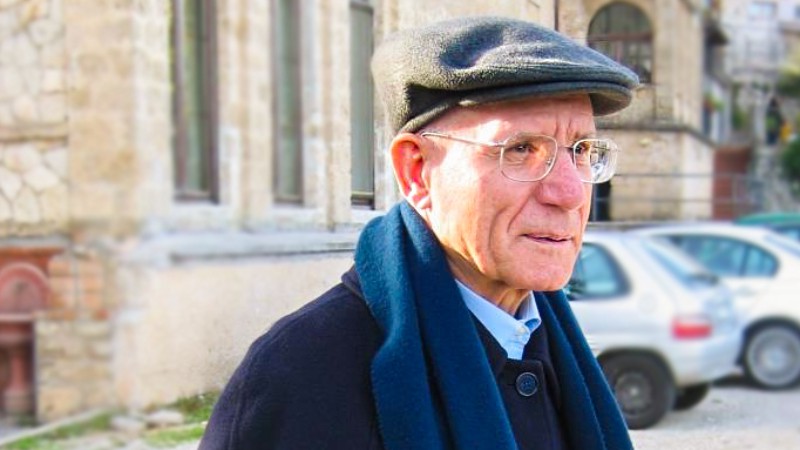 In memory
THE DEMISE OF DON DONATO VALENTINI SDB
A life dedicated to Christian unity, with the sure footedness of an expert mountaineer
18th January, 2021

At 4:20 am on January 18, during the Week of Prayer for Christian Unity, Don Donato Valentini passed away, who has invested many years of research, teaching and building friendship and relationships on these issues. levels.

The professor. Valentini, born in Javré Rendena (TR) on 6 May 1927, became a Salesian in 1944 and was ordained a priest on 7 December 1954 in Rome. Already in the autumn of 1957, even before completing his Doctorate in Philosophy and Theology, he was assigned to teach at the Salesian Center in Monteortone and then in Verona, the first who asked for and achieved "affiliation" to the Faculty of Theology of the Salesian Pontifical Athenaeum of Turin (1963), our current Salesian Pontifical University.

Lecturer from 1978 to 1997 in the Faculty of Theology, expert in Ecclesiology and Ecumenism, he was Director of the Institute of Dogmatic Theology founded by Fr Georg Söll, he taught at the "Salesian Institute of Spirituality" in Berkeley, (California-USA) and in the "Dominican School of Theology" of the same city. The interventions in other institutions were frequent and qualified, and the positions held outside our University were also important, in particular as Consultor of the Pontifical Council for the Promotion of Christian Unity, and of the Congregations for the Doctrine of the Faith, and for Bishops; he was a member of the Pontifical Academy of Theology, of the European Association of Catholic Theologians and of the Italian Theological Association, of which he was also Secretary.

In the last period of residence on campus, the Community of the Daughters of the Sacred Hearts of Jesus and Mary took care of Don Valentini, also accompanied by the closeness of the confreres, colleagues and many friends.
The academic community once again expresses its grateful thanks for the dedication with which Don Donato Valentini, an expert mountaineer with a sure footing, generously contributed to the good of the University.
The funeral will take place on Wednesday 20 January and will be presided over by His Eminence Cardinal Walter Kasper, president emeritus of the Pontifical Council for Promoting Christian Unity.