THE UPS AND THE CHALLENGES OF INNOVATION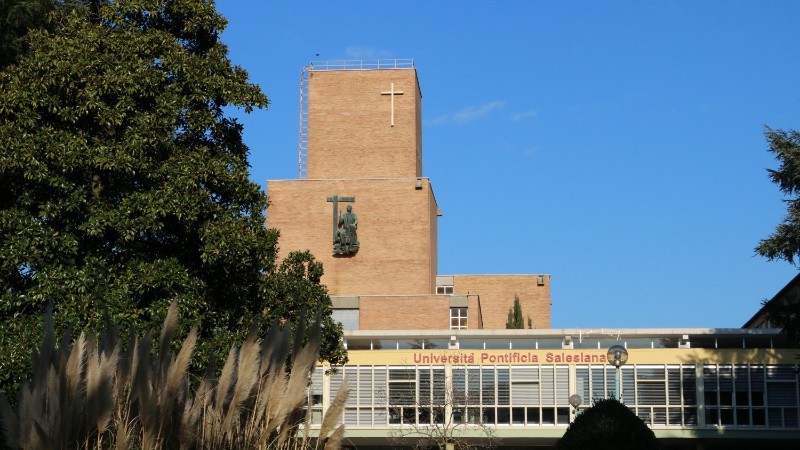 Institutional notices

Updates on renewed teaching and coordinated communication

The period we are going through requires each institution to capitalize on the experience we are experiencing following the Covid-19 pandemic to guide its renewal and better respond, with its own identity and mission , to the challenges of changing the entire habitat socio-cultural, which affects the way of knowing, working and communicating.
The world of education and training is obviously one of the protagonists of these dynamics, and the university of tomorrow, as well as the school in general, must prepare itself from today, well beyond the timely management of immediate emergencies. For this reason, it is necessary that every academic institution is prepared to offer a training-education that is up to date, developing "pedagogies" and "educational methods" that make the most of the opportunity to have an "extended school" beyond the confines of the campus and the walls of the classrooms, without contrasting, but on the contrary integrating their complementarity, the "physical presence in the classroom" and the "remote online presence".

Following the meetings of the University Council of 16 December 2020 and 20 January 2021, the Rector set up a Reflection Group composed of seven Salesian teachers representing each of the five Faculties with the aim of deepening and providing operational guidelines for the development of teaching and university innovation. Coordinated by profs. Dariusz Grzadziel (FSE) and Fabio Pasqualetti (FSC), will be able to make use of the involvement and advice of other teachers or internal collaborators of the UPS and of experts from other academic institutions.

In this context, the institutional communication sector is also increasingly involved in the integrated and synergistic management of internal and external information, and thanks to the work of the Communication Commission of the UPS, it has been reached, on the occasion of the University Council meeting of 20 January 2020, to the unanimous approval of the II level of the University"s Coordinated Image Manual, that relating to the institutional logos of the Faculties, Institutes and various Centers and Services, the application of which will come into force for all from mid-February, with the beginning of the second semester of the current academic year.

Work is also underway to integrate the Faculty sites with the "Unisal" site and to promote the institutionalization of the UPS.