Accompany the University in the challenge of technological and didactic innovation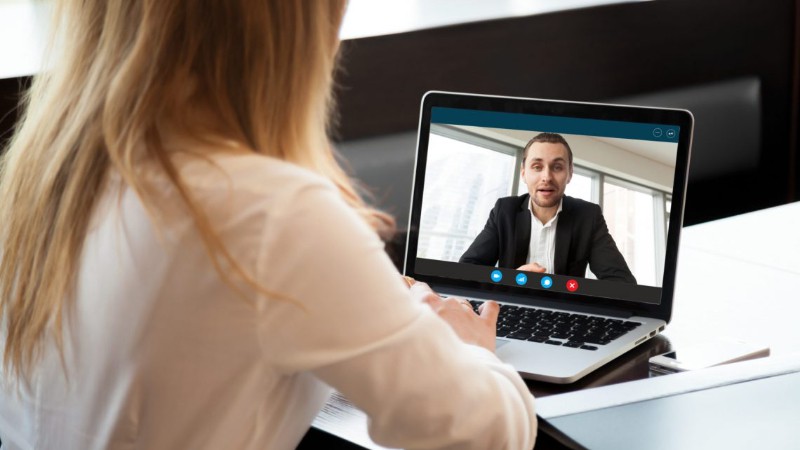 Fabio Pasqualetti is the new Director of UPS-Q, the Office for the promotion of quality, for research and university evaluation

The professor. Don Fabio Pasqualetti has been appointed Director of the Office for the Promotion of Quality, for University Research and Evaluation (UPS-Q) and the group that will support him has been made official: Antonio Dellagiulia, Antonio Castellano, Ubaldo Montisci, Gustavo Fábian Cavagnari and Maria Paola Piccini.
The professor. Pasqualetti and the entire academic community first of all express their sincere thanks to prof. Mario Óscar Llanos, outgoing director of UPSQ, "for the work done in recent years" and "gratitude to the group of appointed teachers who agreed to set out to meet the commitments of the new mandate".
To the Office, which acts in dependence on the Rector, the Senate and the University Council, the Rector has entrusted as a first task the commitment to accompany the University in the challenge of technological and didactic innovation called for by the Application Instruction the method of distance teaching in ecclesiastical universities /faculties. Secondly, he asked them to develop and test shared procedures for quality promotion and evaluation. The Rector considered it appropriate to reserve for himself the task of animating the Research.
Alongside these two objectives, "the UPSQ - comments the new Director - will also have the task of studying, analyzing and designing what is now indicated as the total quality of an institution that must include all the components in an active and participatory way in the construction of a quality habitat, aimed not only at efficiency and productivity, but at the buen vivir of the university community in harmony with the proposed global ecological vision of Pope Francis 'Laudato Si'. A challenge - comments prof. Fabio Pasqualetti - which can be brought to fruition with the collaboration of all with the hope that UPSQ can act as a catalyst for a continuous quality process ".